Services & Rates
Skincare: Spa Facial
This Spa Facial is designed to refresh your skin, enhancing your natural glow while promoting circulation and relaxation while you unwind for 40 minutes.
All of our skincare products are paraben-, phthalate-, sulfate and petroleum-free.
We proudly use Dermamed solutions for our facial services.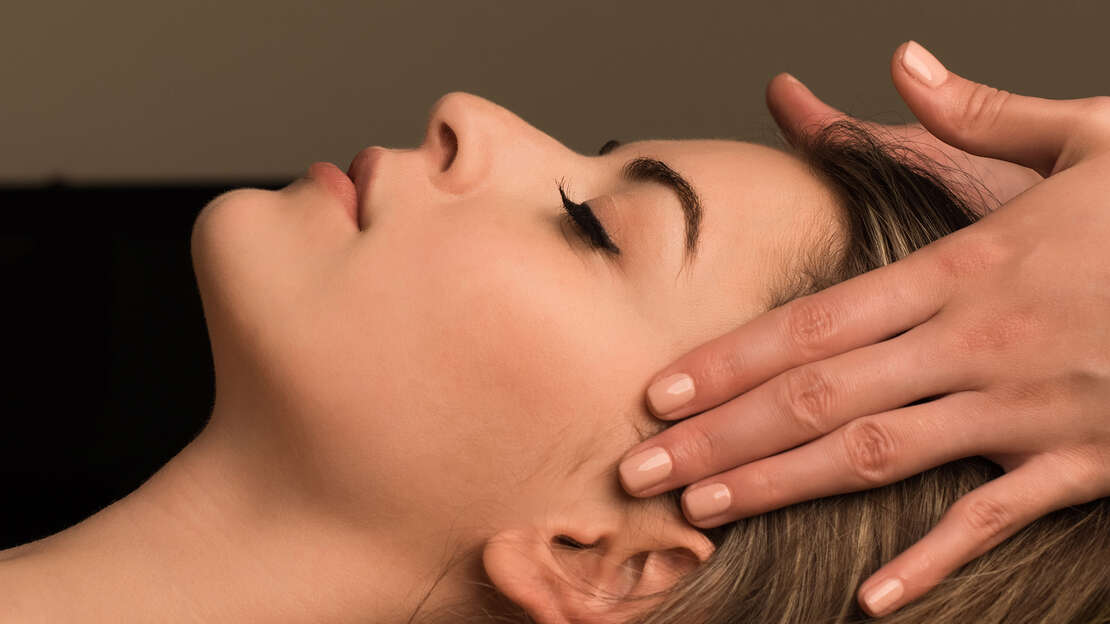 Swedish Massage
Swedish Massage is a very relaxing and therapeutic style of bodywork.
The benefits of this type of bodywork are wide-ranging and include relief from aches and pains,
decreased stress levels in the body, enhanced mental clarity, improved appearance, and greater flexibility.
This is a full body 60 minutes hands on massage with medium pressure.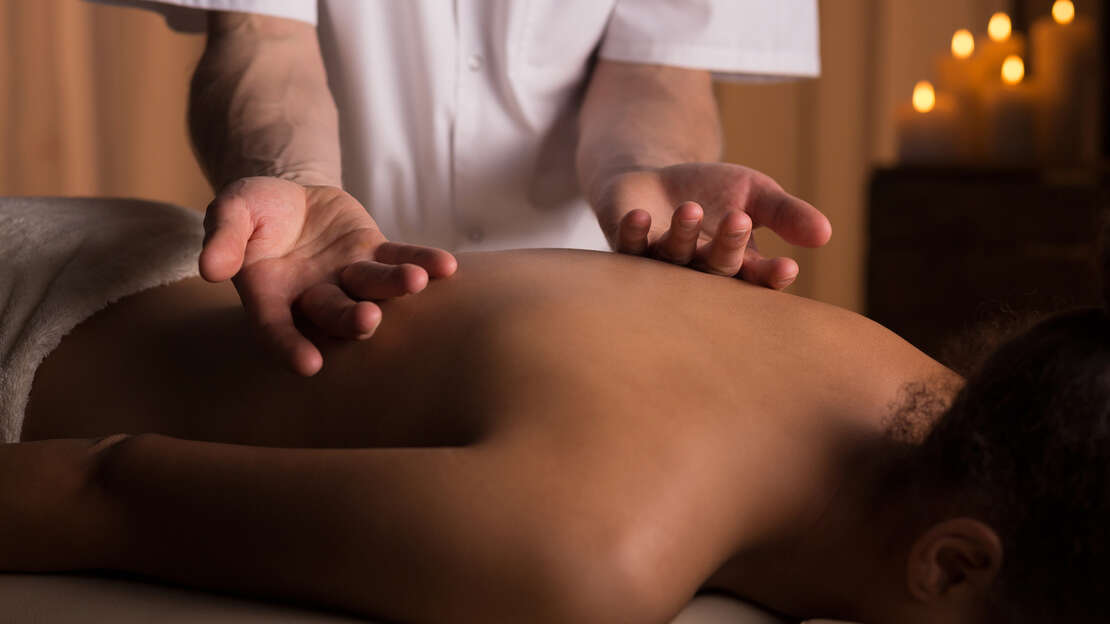 Classic Eyelash Extensions
Classic lash extensions are designed to lengthen, thicken, and enhance your natural lashes.
This is a service that is done by a licensed professional.
Classic eyelash extensions are applied on a 1:1 ratio.
which means 1 lash extension to 1 natural lash using a professional grade adhesive.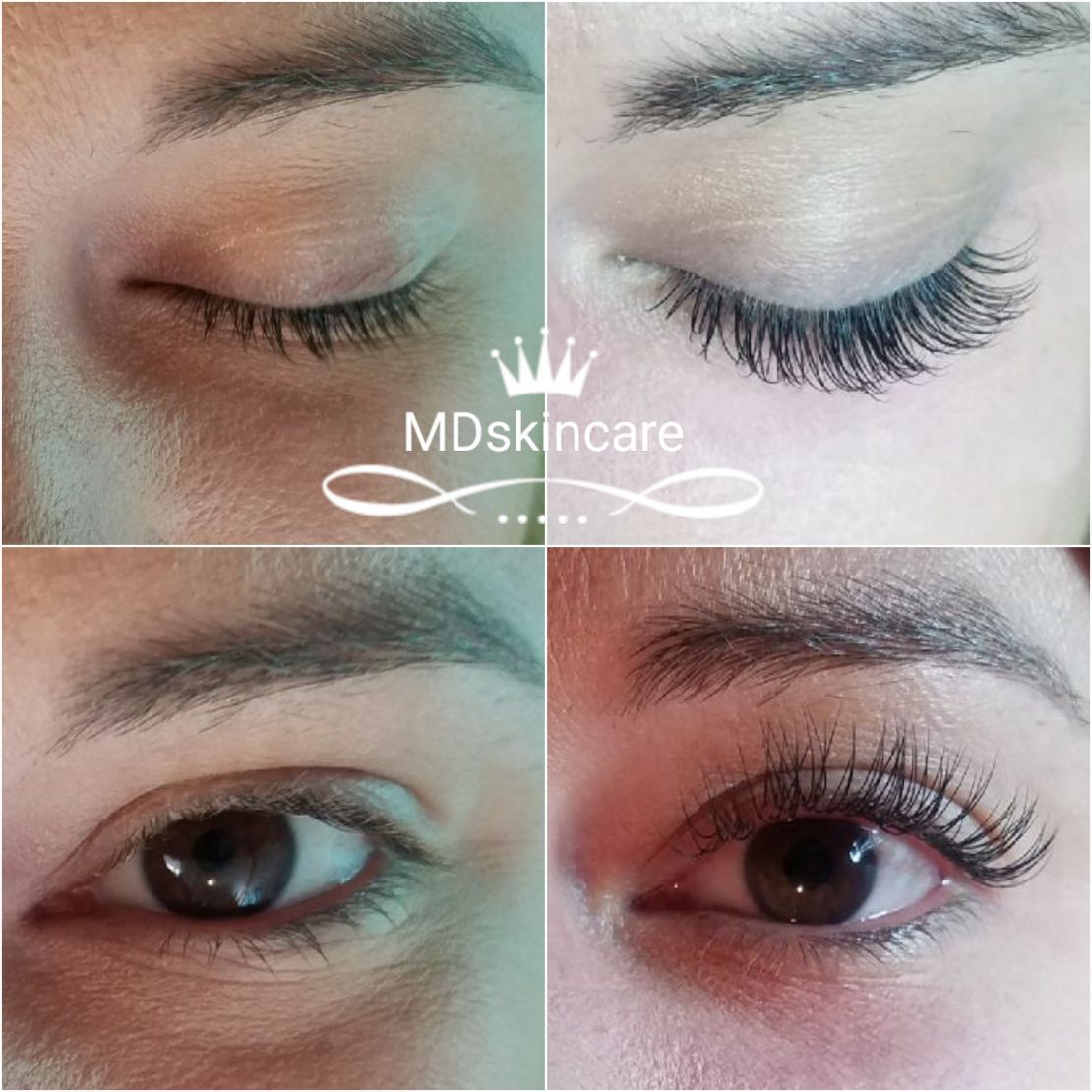 Classic Eyelash Fill
Classic eyelash extension fills are required every 2 weeks for proper maintenance of lash extensions.
Hydra Bright Facial
Hydra Bright Facial is a procedure that will add maximum hydration and oxyg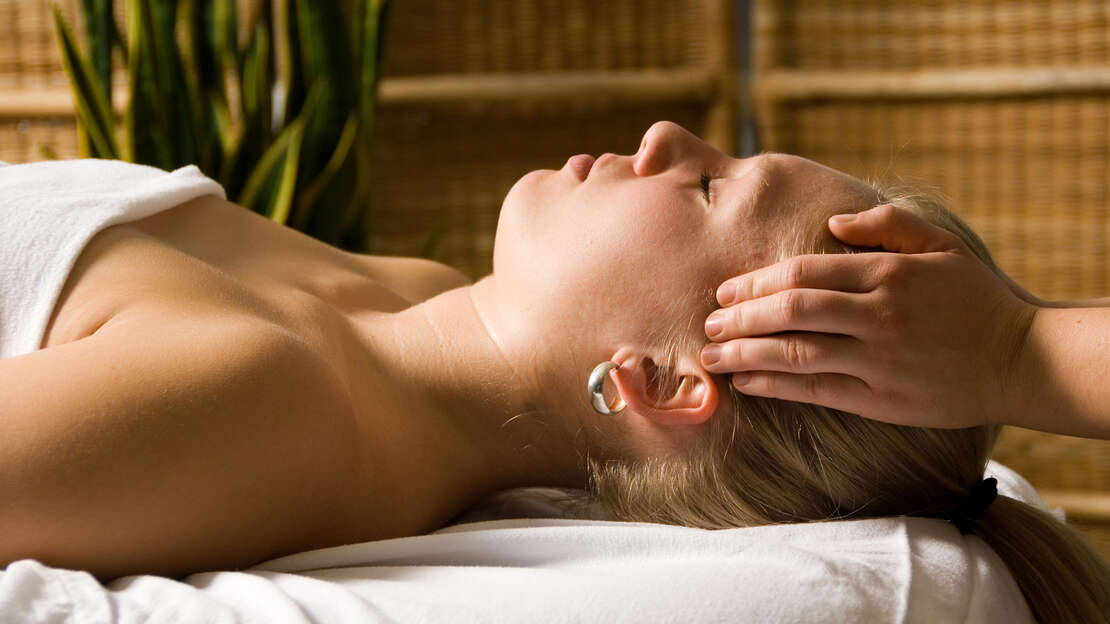 en to plump tissues and brighten appearances.
The combination of oxygen products will provide measurable results for almost any skin type.
European Facial
This treatment will leave skin feeling refined and refreshed.
Exfoliating dead skin cells and using products designed to tighten and rejuvenate skin.
Soothing botanicals nourish and hydrate all skin types.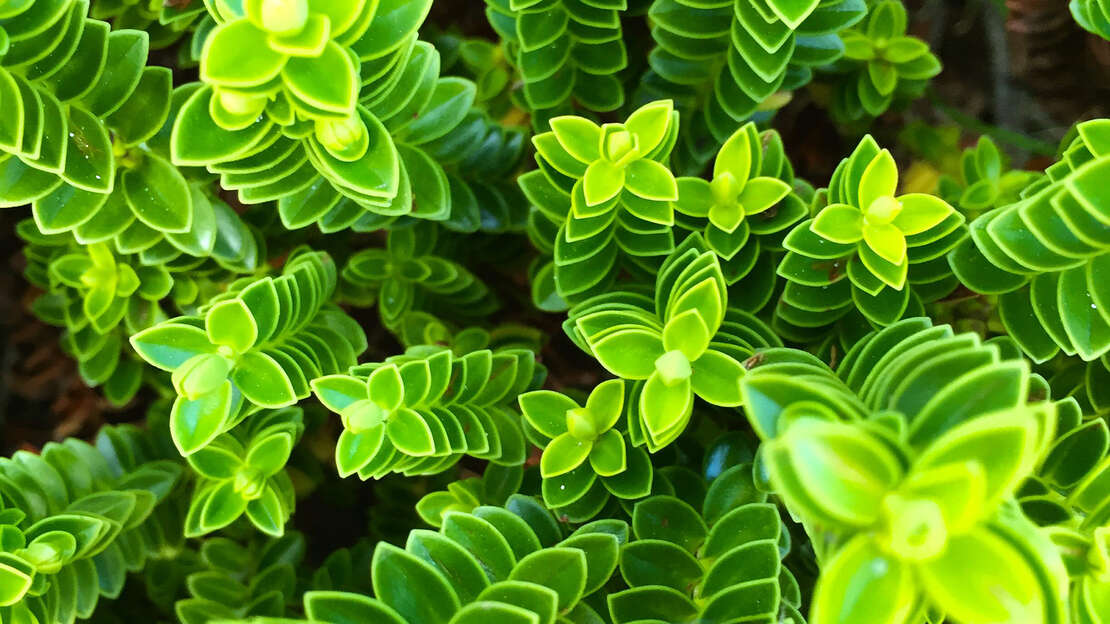 Precision Peel
Precision Peel exfoliates irregular dead skin cells.
Promotes cell renewal, stimulates circulation and promotes the growth of healthy, plump new cells.
Minimizes the appearance of fine lines , scars, acne and environmental damage.
*not available during summer months.
** best results if purchased as a series.
Microderm Facial
Mechanical exfoliation using diamond tip wand in varying degrees of size.
Aids in smoother application of facial products.
Improves skin texture, helps to smooth complexion.
Lash&Brow Tinting
Enhance and define your natural brows and/or lashes with tint.