Services & Rates
Skincare: Spa Facial
Enjoy a 60 minute Spa Facial designed to hydrate and rejuvenate your body's largest organ; the skin! Anti aging, Brightening, chemical exfoliation (October-March)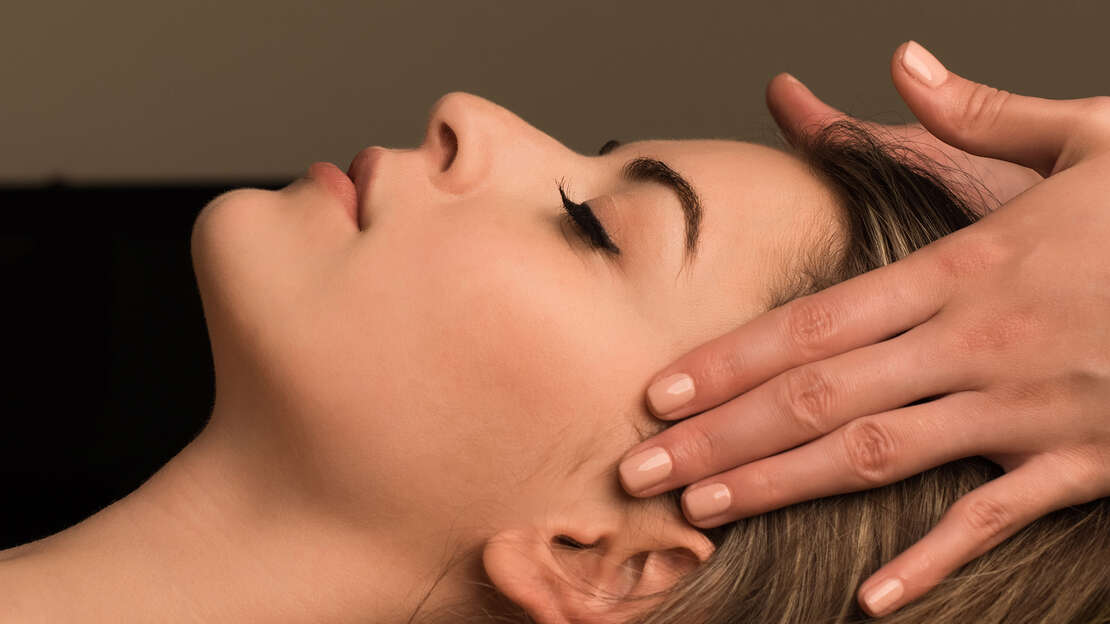 coming soon: Beard Facial
Swedish Massage
Swedish Massage is a very relaxing and therapeutic style of bodywork. It combines oils or lotion with an array of strokes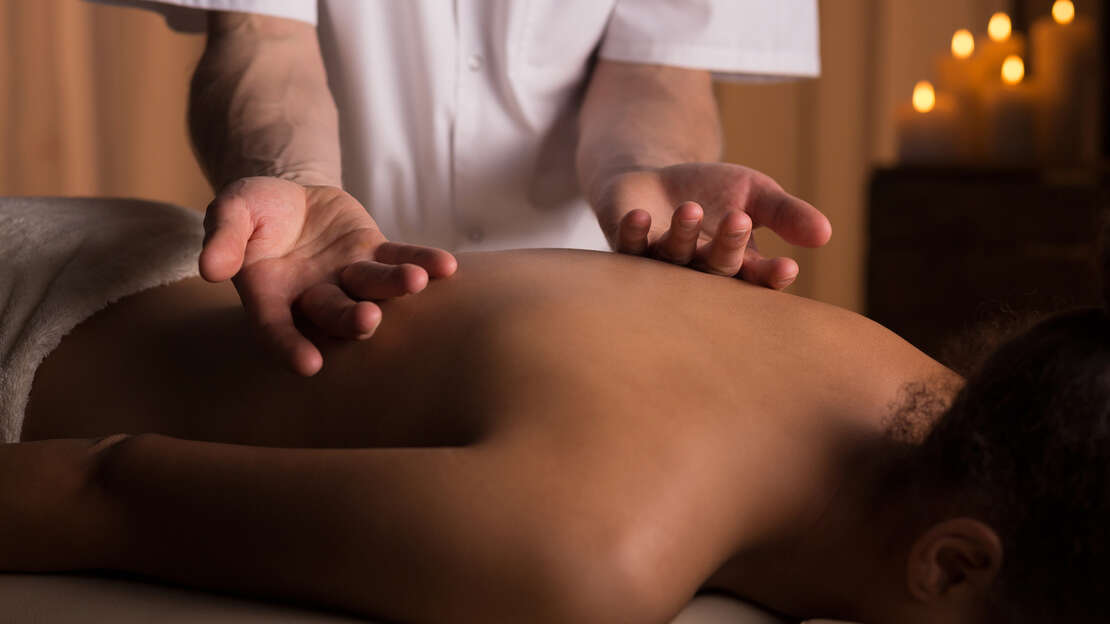 . The benefits of this type of bodywork are wide-ranging and include relief from aches and pains, decreased stress levels in the body, enhanced mental clarity, improved appearance, and greater flexibility.
Classic Eyelash Extensions
99.00
Classic Eyelash extensions are applied by a licensed professional one classic extension to one natural lash at a time designed to enhance ,lengthen and thicken your own natural lashes . Length and thickness will vary per person.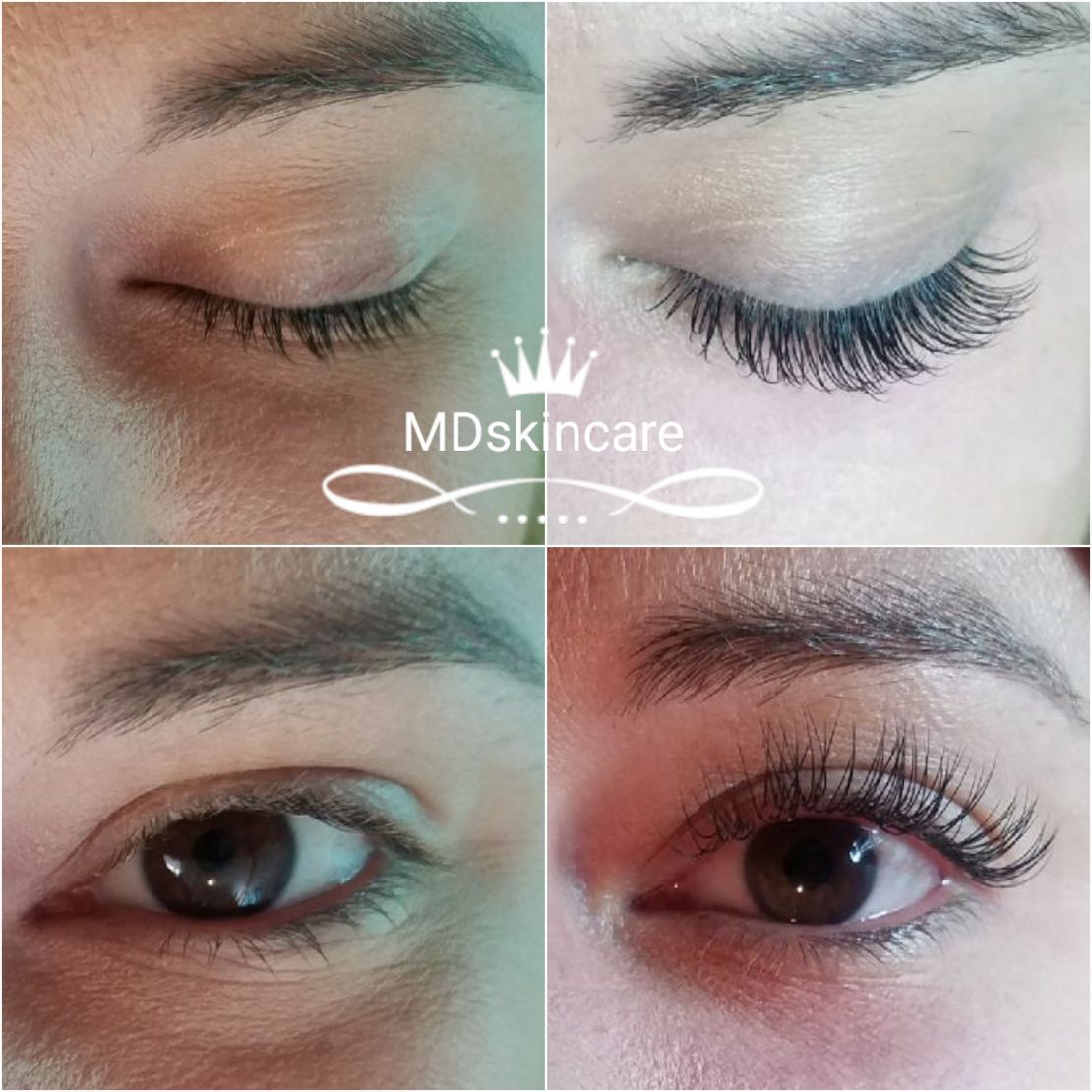 Classic Eyelash Fill
Required every 2-3 weeks ,to replace naturally occurring fall out of eyelash extensions.
Express custom spa facial
Our express facial is designed to relax, refresh and renew you and your skin in 30 minutes